Get the closest shave of your life, without requiring multiple passes over the skin! Our  4D five blade technology allows up to 50% more hairs cut in a single stroke.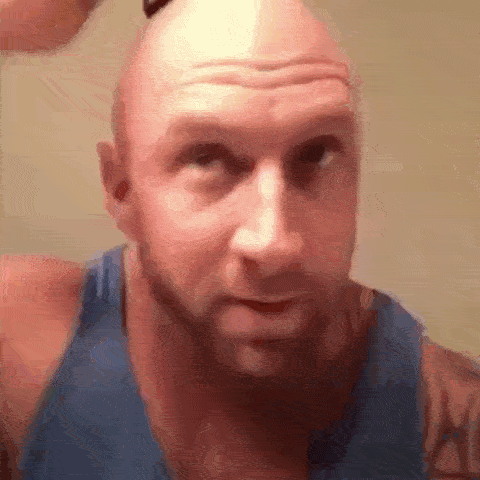 Also, we bring you tools to get your face scrubbed and prepared for shaving or trim hair before shaving using the accessories like precision clipper, exfoliating brush, pre-shave massage, ear & nose trimmer.
If you would like to trim your nose and ears hair, we got you covered. 
You can trim your eyebrows using the included 3-5-7 mm safety guards to use with the clipper head, create precise lines for cleaner, closer, and faster cuts because the device brings increased control for fading, outlining, and trimming hard-to-reach areas.
Take it with you anywhere you travel and use it anytime. It has built-in long lasting rechargeable batteries that lasts like 15-20 full shaves.
Use it with confidence all over your body, but avoid the most sensitive body parts.
Designed to work on dry or under the shower.
Get this Flexible Grooming Kit - Head, Face, Body, Nose Ears Trimmer and Body Shaver - 3x set 60% Off Today.