Why Choose an Oil Diffuser?
Especially in the winter, the air becomes dry. Our Oil Diffuser / Air Humidifier helps you breath better and make your home smell good.
---
Our Essential Oils are made from plant extracts like: Orange, Rosemary, Peppermint, Lavender, Lemongrass, Tea Tree.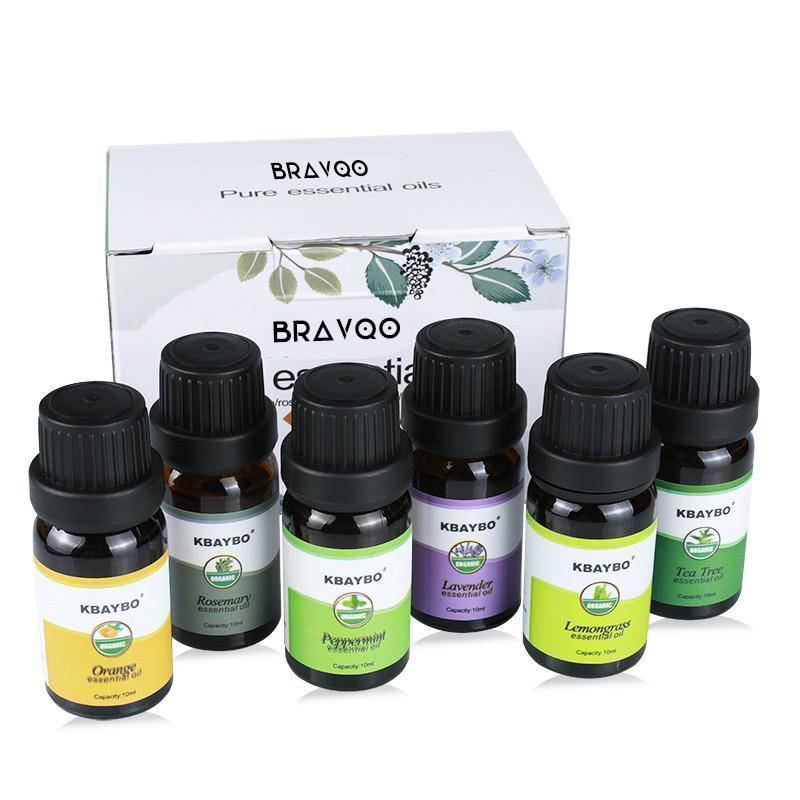 Our selection of Essential Oils bring you joy and make you more resistant and healthy (depending on the essential oils you use).
---
Your home stays fresh forever (as long as you keep using this gadget). 3 Modes: 1H, 3h or 6H with changing Led colors.
During the winter indoor humidity is reduced, the air becomes dry. As a result, your skin gets dry and any irritation of the nasal mucosa will induce respiratory deseases easily. This kind of Air Humidifier can effectively reduce indoor polution.