Essential Oil Diffusers for Aromatherapy
    300ml Ultrasonic Oil Diffuser &
Air Humidifier
Start a new Healthier Life surrounded by Lasting Fragrances

30 Days Money Back Guarantee
Why Choose an Oil Diffuser?
Especially in the winter, the air becomes dry. Our Oil Diffuser / Air Humidifier helps you breath better and make your home smell good.
---
Our Essential Oils are made from plant extracts like: Orange, Rosemary, Peppermint, Lavender, Lemongrass, Tea Tree.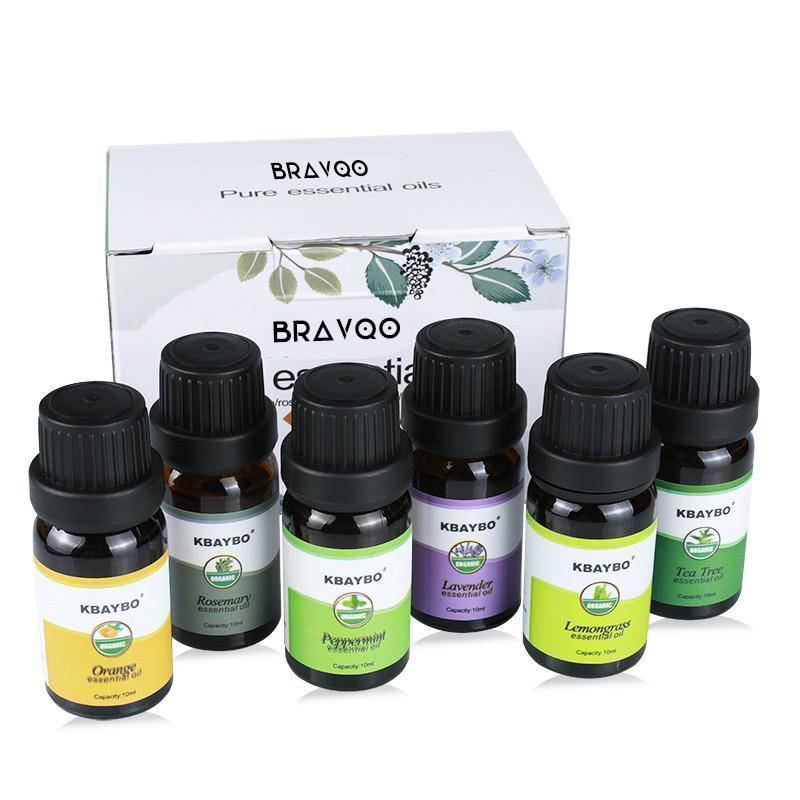 Our selection of Essential Oils bring you joy and make you more resistant and healthy (depending on the essential oils you use).
---
Your home stays fresh forever (as long as you keep using this gadget). 3 Modes: 1H, 3h or 6H with changing Led colors.
During the winter indoor humidity is reduced, the air becomes dry. As a result, your skin gets dry and any irritation of the nasal mucosa will induce respiratory deseases easily. This kind of Air Humidifier can effectively reduce indoor polution.
Other Popular Picks from Bravqo.com store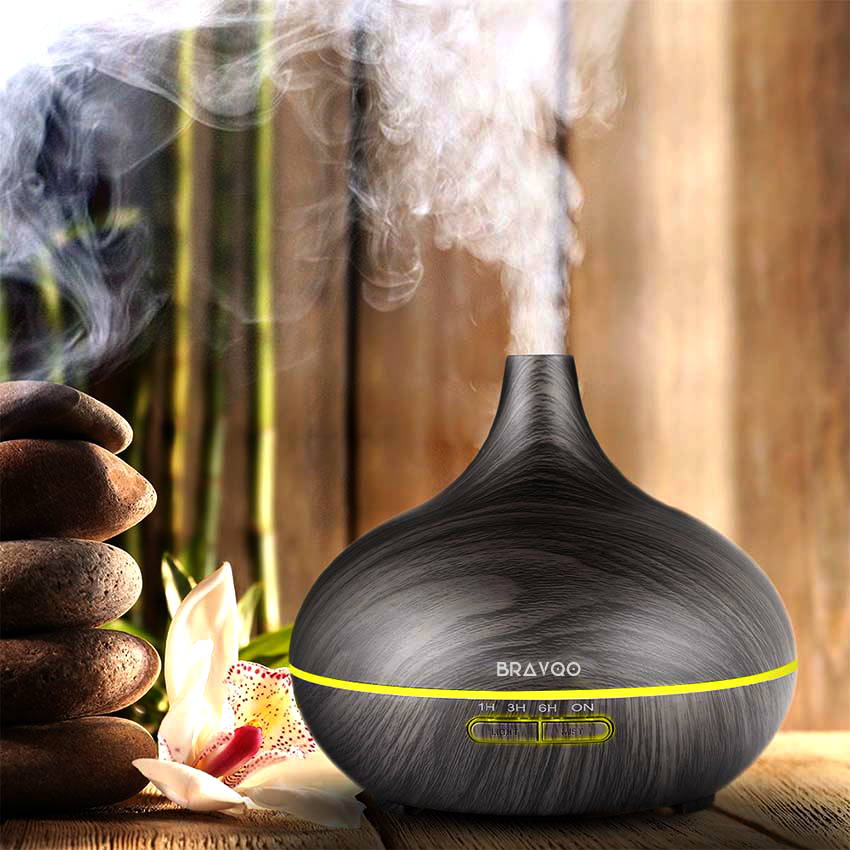 - Auto Color Cycle or Fixed Color Modes
- Ajustable Brightness
- Led & Mist Modes work Separately
- Auto-Off (Time or Low Water)
- Working up to 8h
- Ultra quiet (aprox. 35db)


"This Oil Diffuser is AWESOME. I love the LEDs. The colors are attractive & beautiful. It fits anywhere. I enjoy watching changing colors. So relaxing. Essential for home and office. "

---